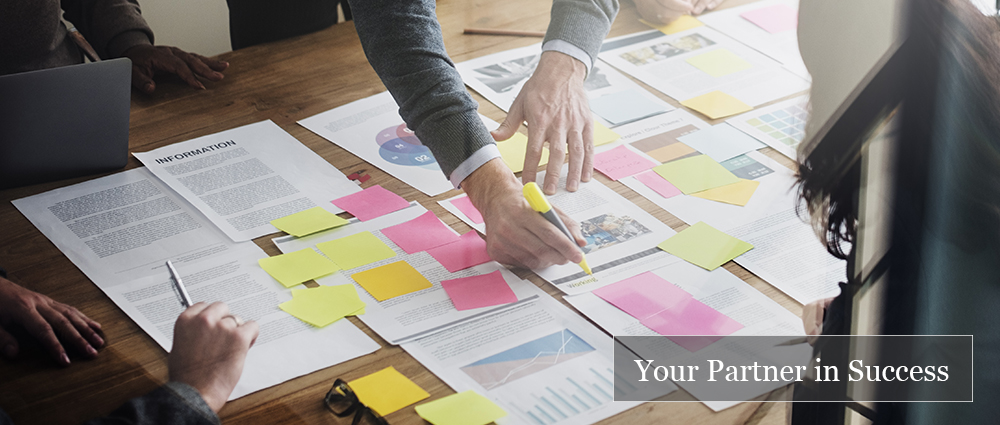 Carol Phelps Associates (CPA) was started in 2010 as a world class management consulting business, built on the skills of an exceptional financial management team supporting large Fortune 500 companies. Today the company is proud to serve clients who represent numerous industries and sizes ranging from Fortune 500s to start-ups.
Incorporating over 25 years in corporate finance supporting executives in industries ranging from Information Technology to Consumer Products, the leadership team has ensured the success of their clients, to achieve record profits through rigorous data analyses and sold business recommendation. Carol Phelps Associates utilizes business models, balanced scorecards and proven valuation models to assess areas of opportunities to increase revenues and streamline operations.
The CEO of the firm, Carol Phelps is a recognized leader and provides superior consultative services to position firms to be successful in achieving their tactical and strategic goals. She earned her MBA in Finance from Indiana University, Bloomington,Indiana, where she was a Consortium for Graduate Study Fellow.
---
Customer Service
Carol Phelps Associates' core values are based on delivering superior customer value in adherence with strong financial controls and integrity.
CPA consistently delivers top notch financial analysis in order to exceed the expectations of their customers. CPA is a key partner that helps each of its clients to strategically plan for future successes.
---
Award Winning
CPA has been recognized as a leader in industry due to breadth and depth of industry and technical expertise.