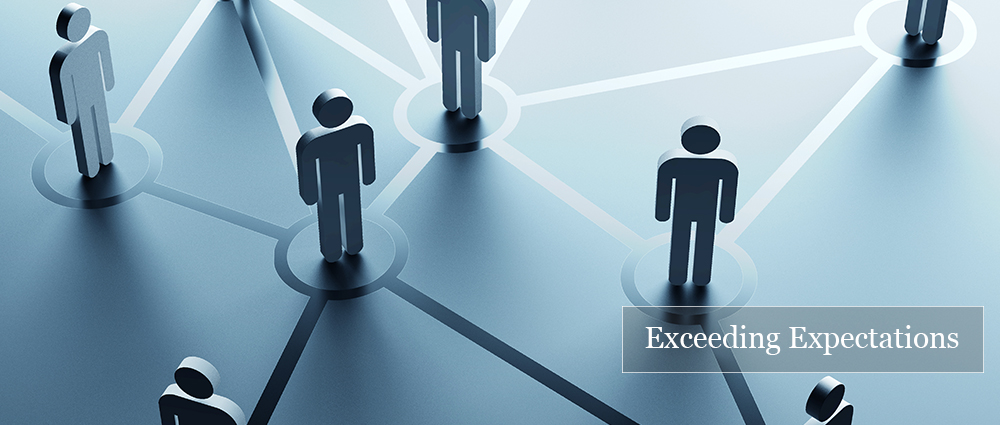 WHO WE WORK WITH
Small and Large Business Firms
At Carol Phelps Associates we've worked with firms of all sizes and provided thorough business acumen to position clients for significant growth.
State & Federal Government
CPA has provided training and consulting for unique populations to reduce recidivism.
Public & Private School Systems and Non-Profit Agencies
CPA has provided comprehensive revenue management plans for non-profit agencies.
CUSTOMER FEEDBACK
We aim to exceed our clients expectations and provide a memorable and collaborative experience, in addition to quality solutions. Below are is just some of the feedback we've received over the years from our customers:
High-quality service level
Comprehensive knowledge
Advocate for firms to be successful
Superior service and a desire to assist us in growing and scaling
Excellent communication and collaboration
Proactive in identifying options and removing roadblocks