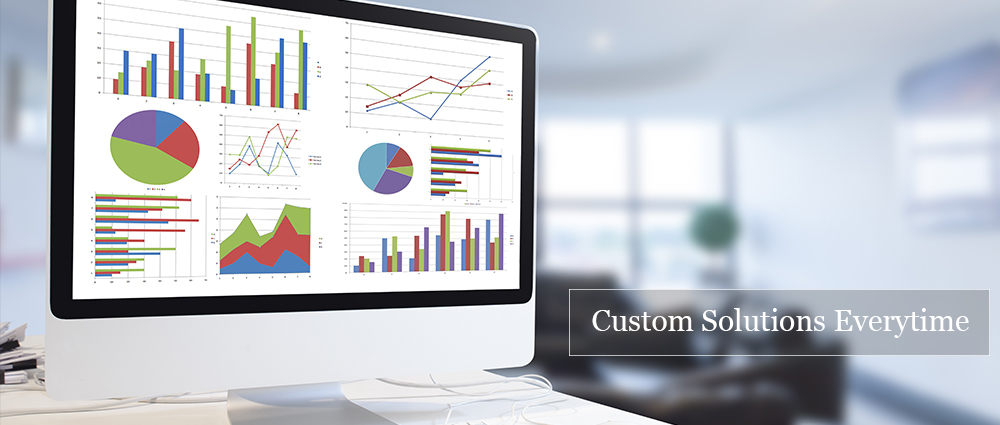 At Carol Phelps Associates, clients can expect functional expertise across a wide spectrum of industry sectors. We deliver top-notch business acumen and thought leadership to solve financial and business issues. Most importantly, we invest quality time to learn the business drivers of each client in order to become a trusted business advisor.
FINANCIAL & PERFORMANCE MANAGEMENT

Budgeting and Accounting
Cash Flow Analysis
Valuation Models
Profitability Analysis
Operational Efficiency
Strategic Planning
Fiscal Check-ups
Growth Analysis
Marketing & Branding
Scalability
Practice Management

RISK MANAGEMENT

Internal Controls
Business Intelligence
Mergers and Acquisitions
Forensic Accounting
Sarbanes-Oxley Compliance
Legal Review
Business Strategy
CPA has a solid background in working with enterprises ranging from small manufacturing and construction firms to large international information technology enterprises. The common dominator is a commitment to ethical growth and sustained profitability.
Construction
CPA provides assistance to construction, architecture and engineering firms in areas of access to capital; project management, bidding and cost estimating, scheduling and contract negotiations.
Travel, Transportation, & Logistics
CPA uses data and business models to develop costing and pricing recommendations for customers facing increasingly high fuel and infrastructure costs.
Information Technology
Innovation and speed to market are key dynamics for high tech firms. CPA helps clients capture  actual expenditures and measure against planned budgets.
Enviromental and Social Sector
CPA supports client in the "green" sector as well as non-profit sector to manage their businesses. CPA has expertise in economic development strategies especially for women in emerging markets.
Financial Services
CPA maintains focus on internal controls and strong financial oversight for public and private companies. Our team are experts in analysis of financial reports and statements.
Retail
CPA analyzes market data to help retail customers understand the buying demographics of their targeted consumers. We drill down on data to identify the unique profitability of different channels of distribution.
Consumer Packaged Goods
CPA can provide comprehensive studies on operations to enhance the manufacturing of goods.